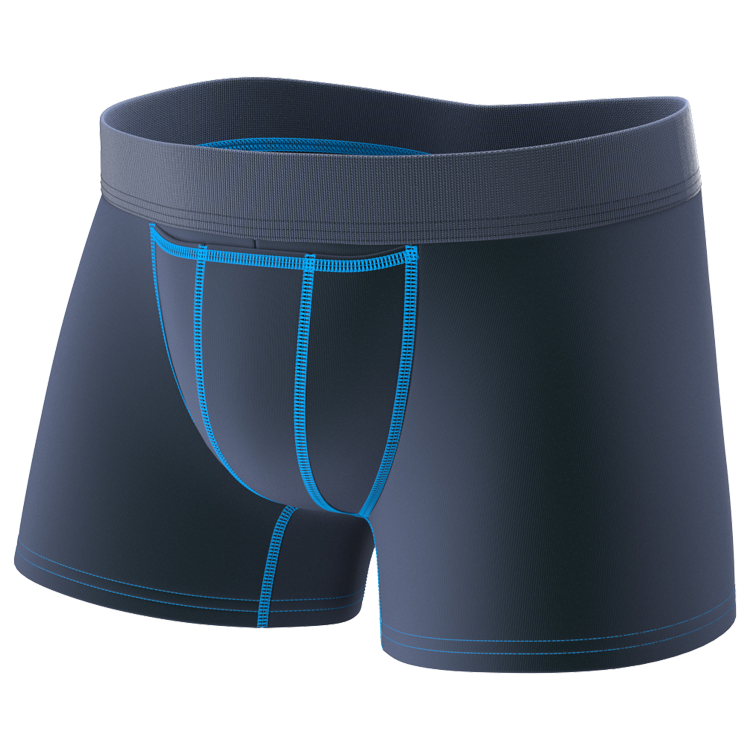 System
Patented technology for keeping everything important just as nature intended.
SCROTEC™
Pouch
Men's UNDERWEAR RE-INVENTED
New

,

improved, different

design
and level of performance
Our patented Scrotec Pouch System was designed with the expertise of urologists and andrologists to create ideal comfort and health conditions for mens' private parts. The integrated four-seam-line design forms a unique 3D hammock-shaped pouch, developed only for one purpose – to keep everything just as nature intended.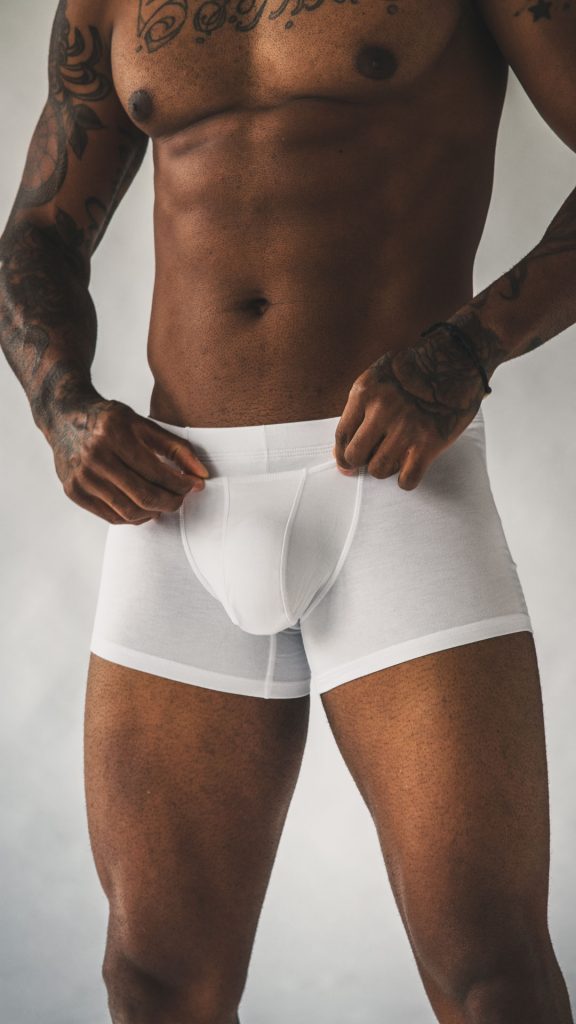 Two-part structure for spatial separation
of the genitals from the body reduces sweat development.
Support of andrological needs through reduction of friction and control of temperature.
Incomparable wearing comfort feeling that finds application in any type/model of men's underwear.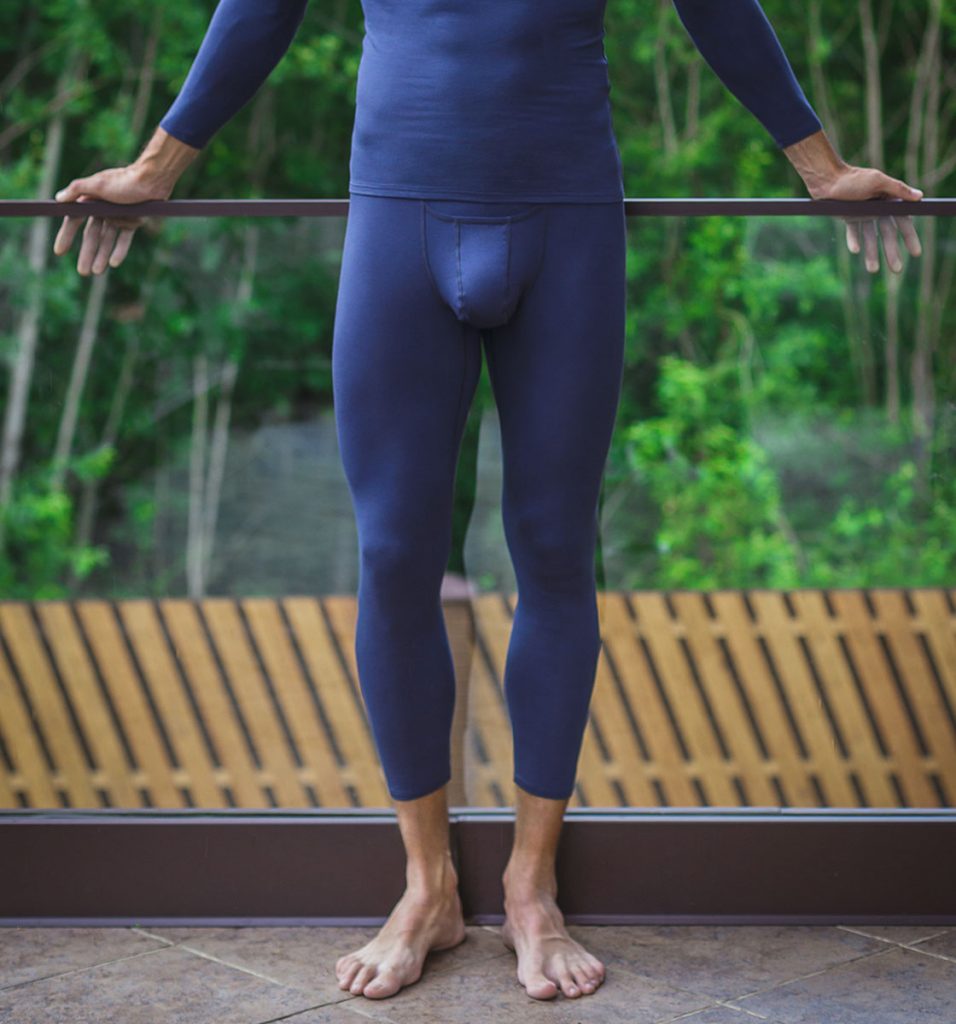 See for yourself.
Quick video introduction
A 3D-Model presentation of the technology based on a boxer briefs/boxer trunks.
Super comfortable, buying more products now
Harry W.
I love it, fits perfectly and is very nice sensation. Very nice feel!
Jens L.
The best and most comfortable underwear I know and I ever bought. I replaced all my other underpants.
Jens S.
Excellent and super comfortable. Delivery was quick and painless. I have no complaints and this is now my go-to brand of choice
Willem L.
Best underwear in the world
M.H.